Hey Friends,
Get ready to mark your calendars, because on December 2, 2023, we're bringing the sparkle and splash with the 29th Annual Palm Beach Holiday Boat Parade. It's our most twinkling tradition, and trust me, it's the seasonal spectacle you don't want to miss in our Palm Beach winters!
Here's the lowdown on this year's festivities:
Boats with Flair: Imagine the Intracoastal waterway turned into a runway of boats strutting their stuff with the brightest lights, the most creative themes, and pure enthusiasm. And yes, the captains are in it to win it with some serious cash prizes.
Route of Revelry: The parade sets sail at 6 p.m. from North Palm Beach, cruising up to the Jupiter Inlet Lighthouse by 8. And for the best view? The Indiantown Road Bridge is where it's at—closed to cars, open for festive fun.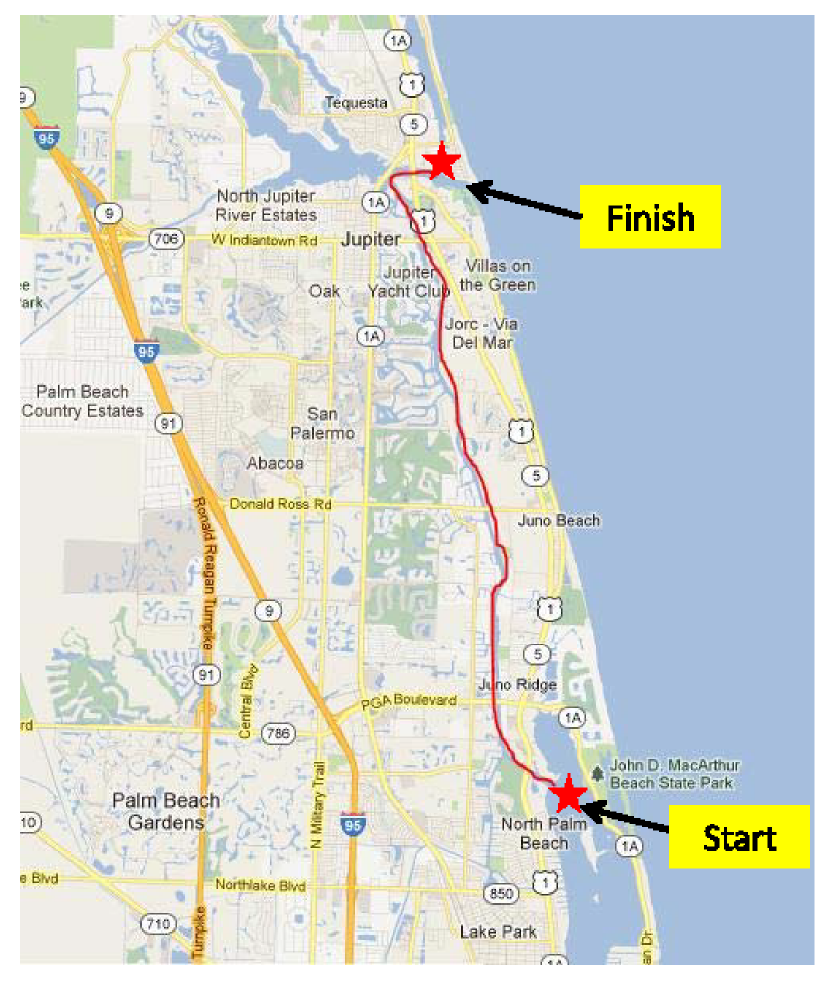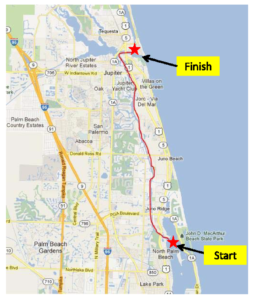 Bridges and Boats: All along the route, bridges are lifting in salute to the parade. Stake out your spot early and catch the holiday fleet in all its glory.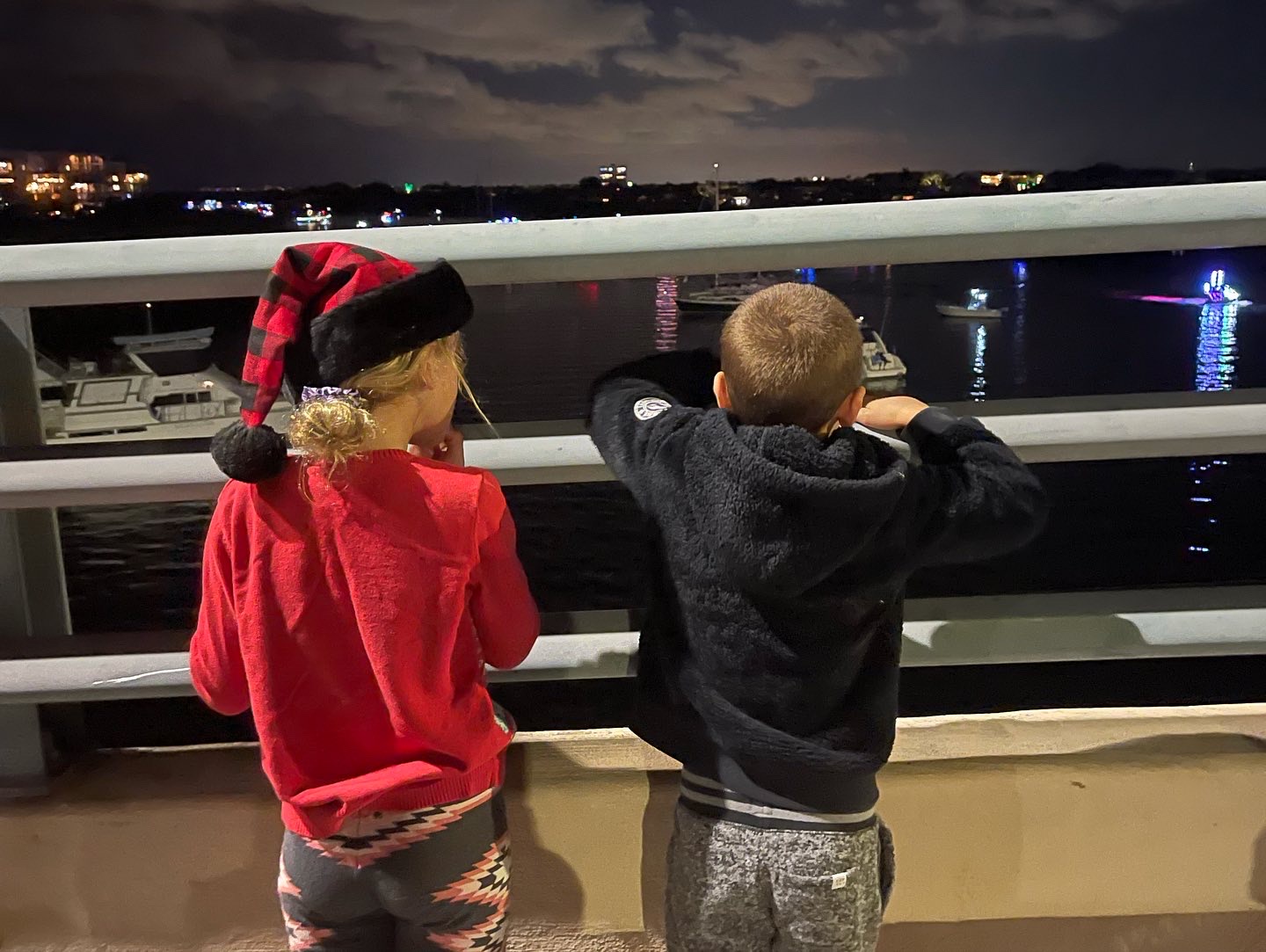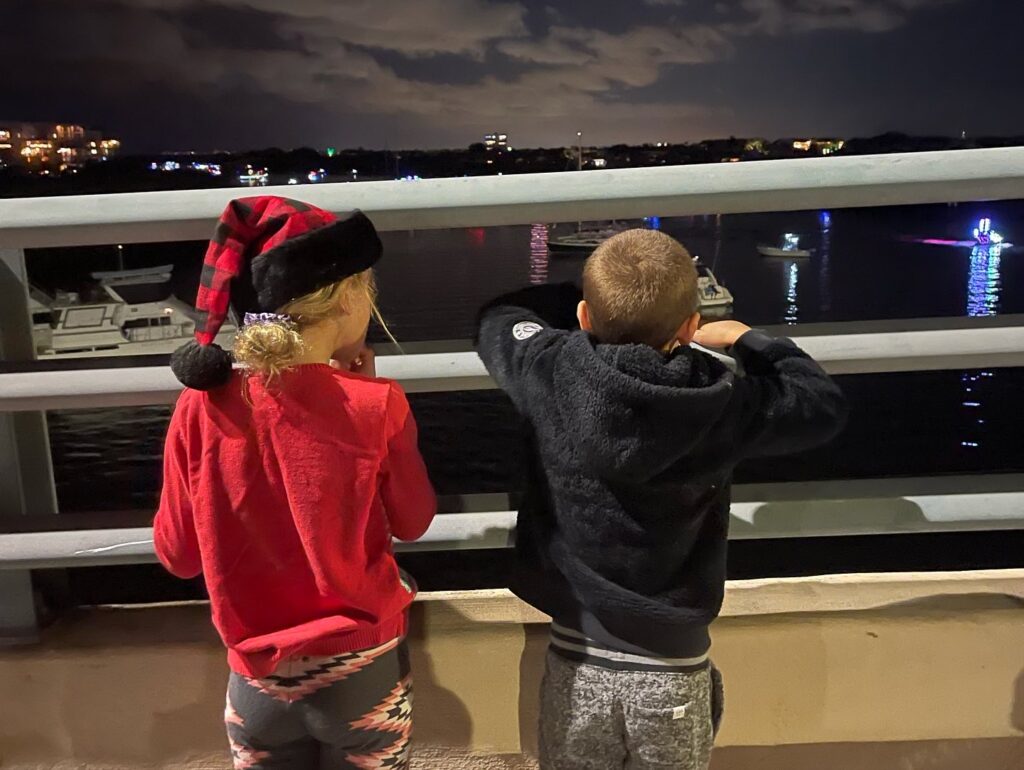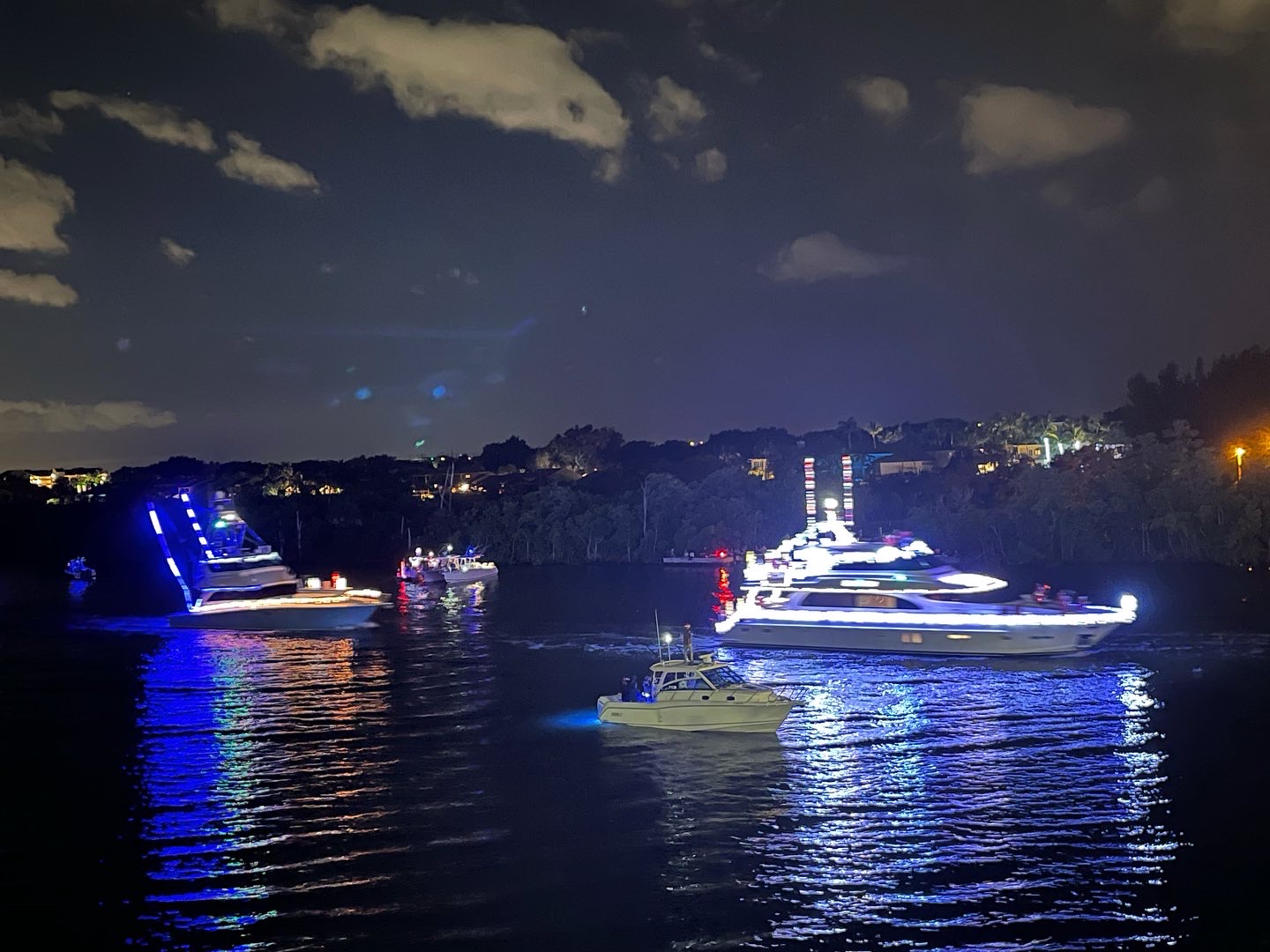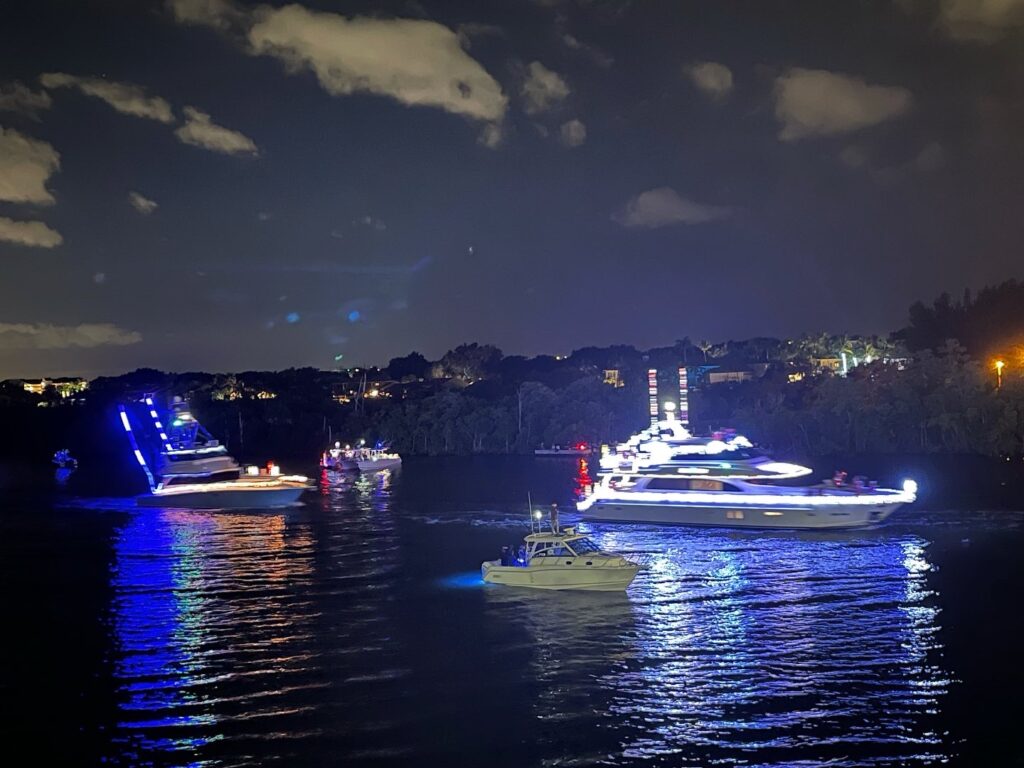 Traditions and Treats: What's a parade without some pre-show fuel? Hit up Food Shack for some culinary delights, and don't forget to swing by Kilwin's for the best ice cream in town—just a hop from our parade-watching perch on the bridge.
Giving Back: The parade is also a floating toy drive, so bring along a new, unwrapped gift and spread some joy to kids in need. It's what makes this event truly special.
Stay updated on the parade route and more by visiting the Marine Industries Association of Palm Beach County website. They've got all the info you'll need to navigate the holiday cheer!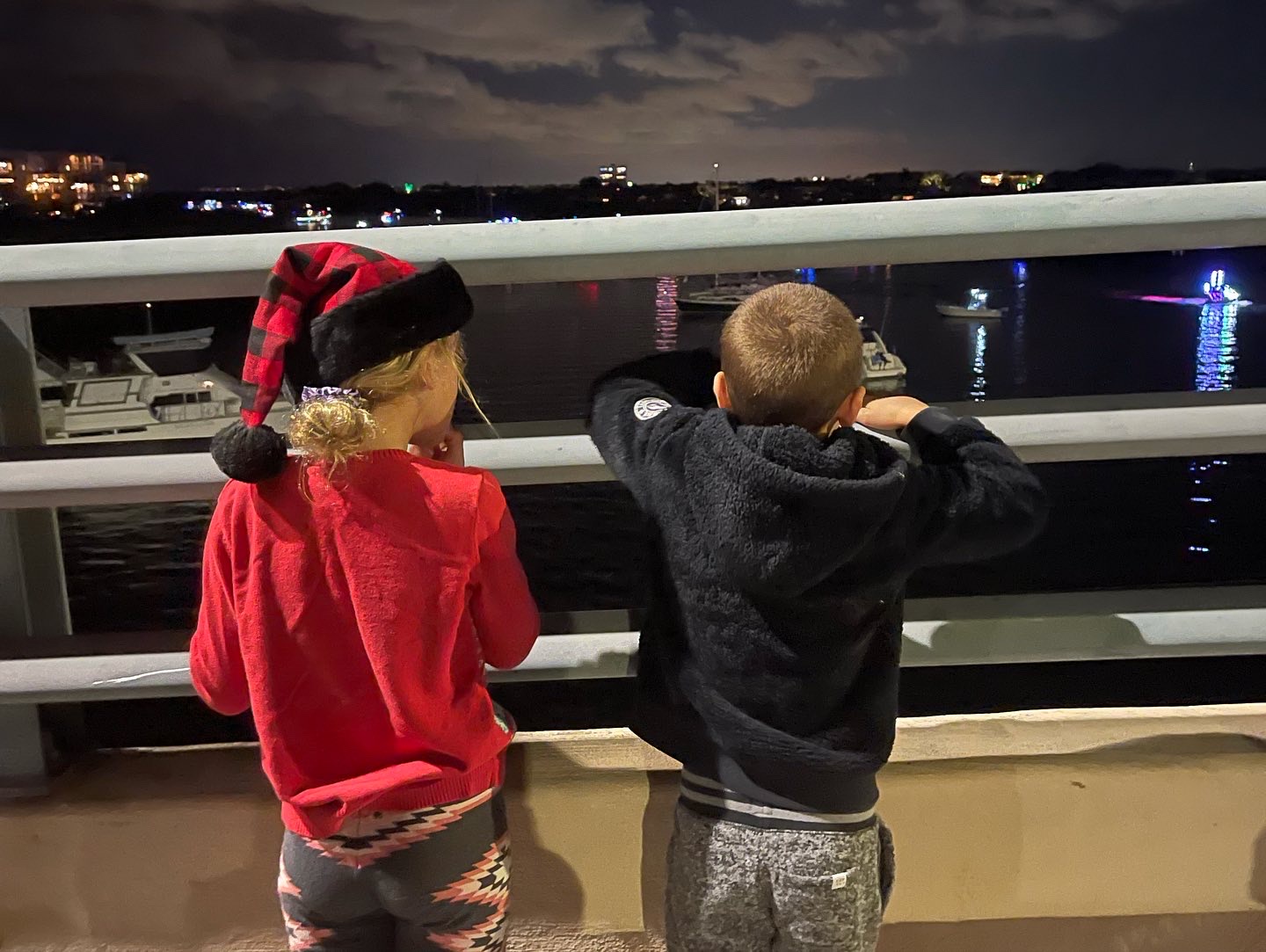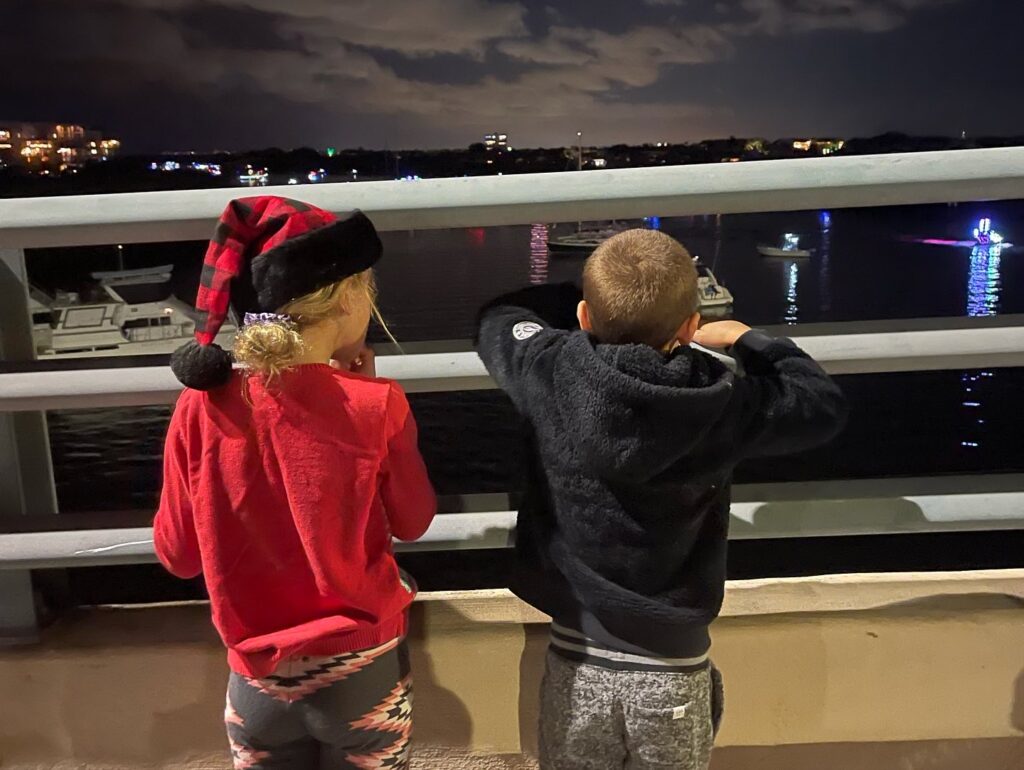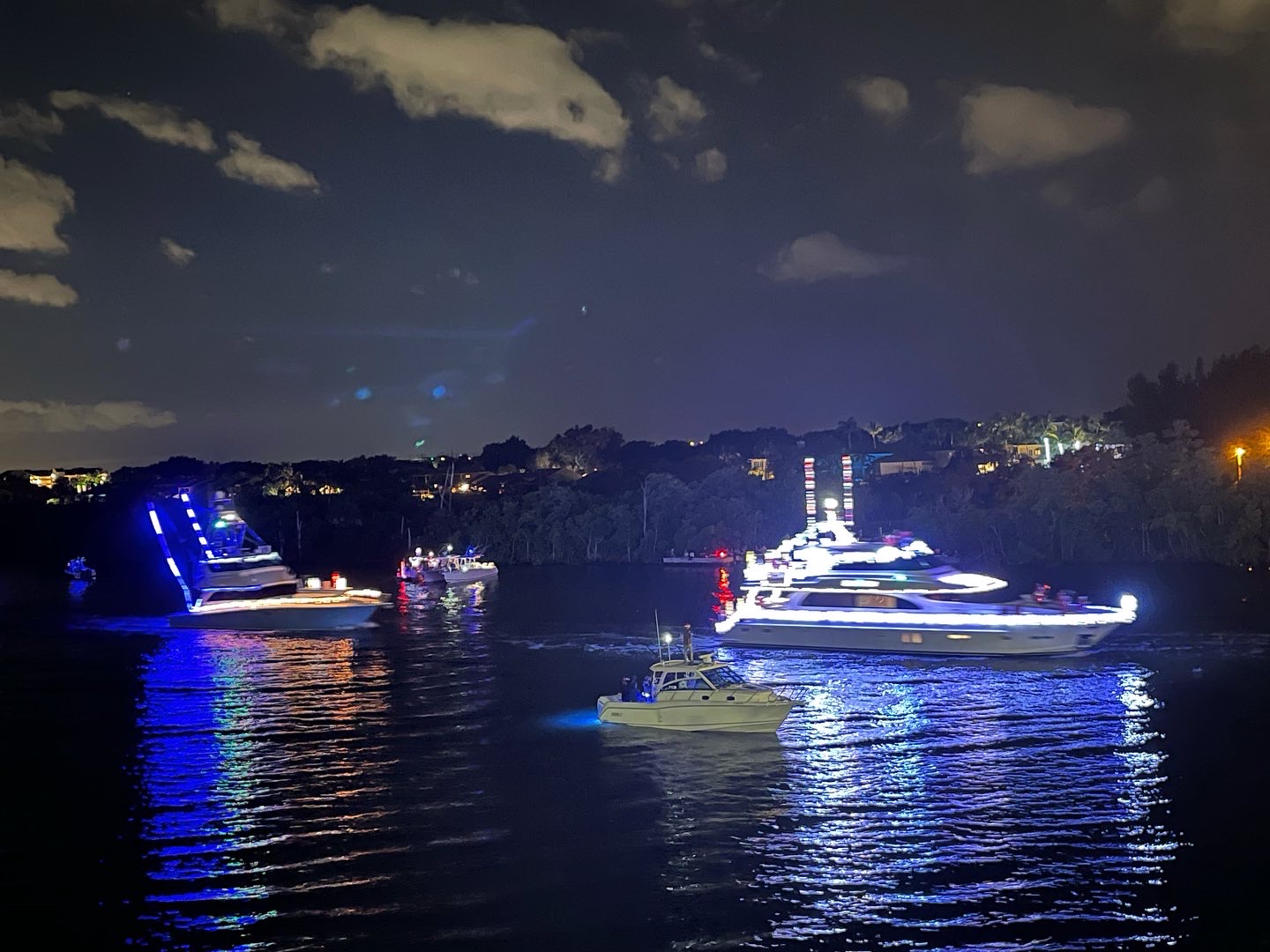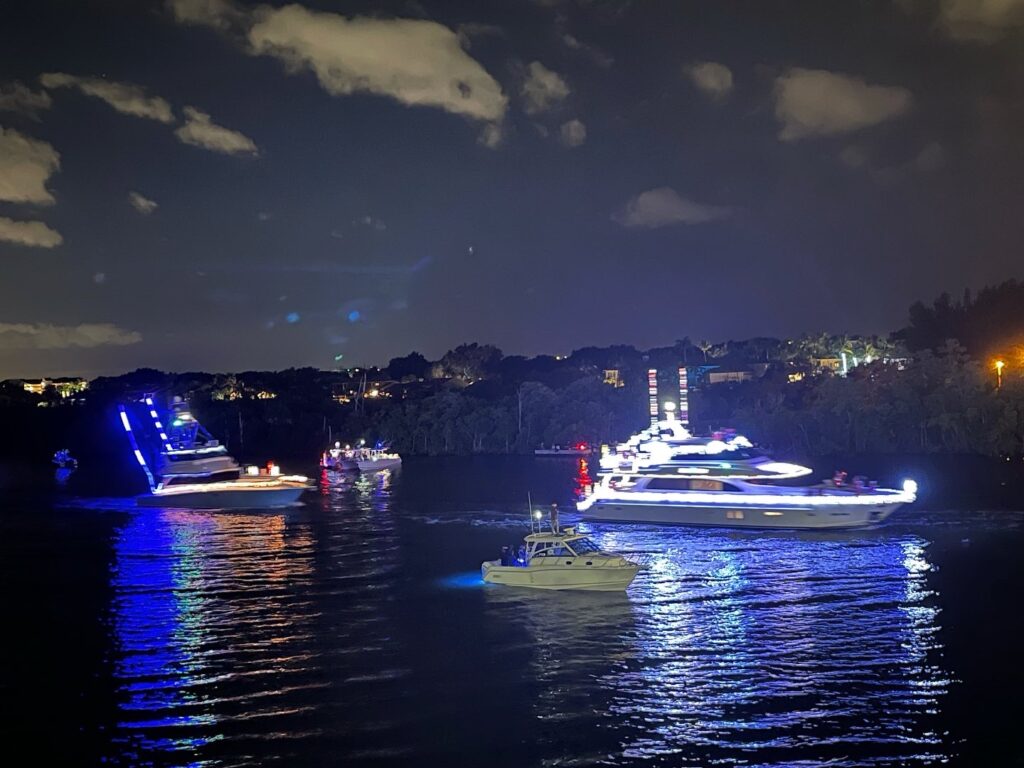 Can't wait to see you all there, making waves and memories! Let's kick off this holiday season with a bang, Palm Beach style!
Catch you on the water!