FREE Home Buying Consultation
Are you ready to embark on a journey to find your dream home? Let us understand your home buying criteria and we will provide an overview of the home buying process and how we strategically guide you through it.
Our 30 minute home buying consultation will help you identify the perfect fit for your needs. With our expertise, you can rest assured that you will be in the best hands for the entire process.
We have access to the latest and greatest listings, market insight and property evaluation tools to ensure you get the perfect home.
Let us put you in your dream home today!
See What Our Clients Are Saying!
"Nicole Stanbra and her team were incredibly knowledgeable, supportive and effective throughout the process of selling our home. I wouldn't work with any other realtor in the area given how amazed I am with her ability to get the job done; our house sold in less than 24 hours mostly in part of Nicole's go-to-market strategy and social media campaigns. She is truly a gem!"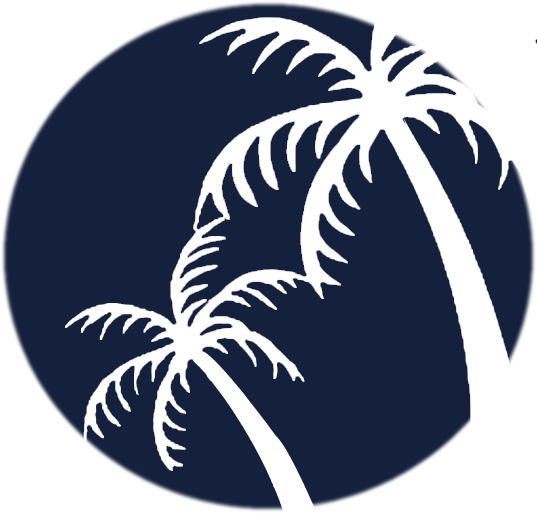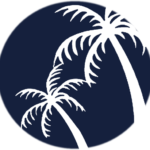 Keena S.
"The Stanbra Team are a rare gem in Florida's real estate industry. The group is led by Nicole Stanbra, who is so authentic, honest, kind and on point with what she delivers.
Stanbra and her team bring a high level of quality without all the obnoxious pomp and circumstance.
We love them and she has become our realtor for everything."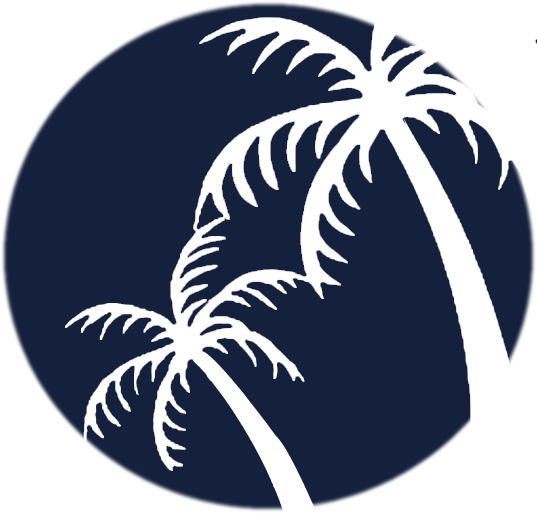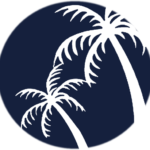 Shannon M.
"The Stanbra Team was able to use their professional knowledge in the industry and negotiation skills to help me beat out 15+ offers and purchase my dream home. They walked me through every step of the process and provided great recommendations! I am grateful for their expertise and down-to-earth attitude. I highly recommend them to anyone buying or selling a home."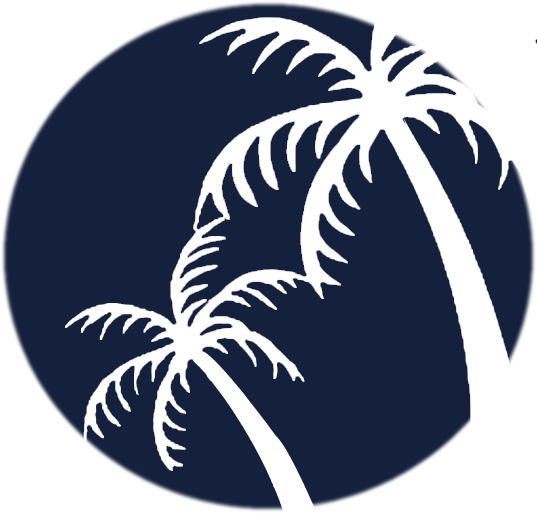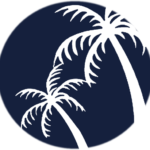 Melissa B.