Are you selling a haunted house?
In the state of Florida, sellers are required to disclose many things about their homes.  For instance, physical defects, mechanical failures, and code violations must be disclosed.  What if you are selling a haunted house?
Rules for Disclosing a Haunted House
Do you hear steps or voices in your attic at night?  Do doors open and close on their own in your home?  If you are living in what you believe is a haunted house, and you want to sell it, you do not have to disclose your supposed haunting.  Why?  Well, this is because the belief that one's house is haunted is an opinion.  There are no rules in the state of Florida that dictate that you must disclose this opinion to potential buyers.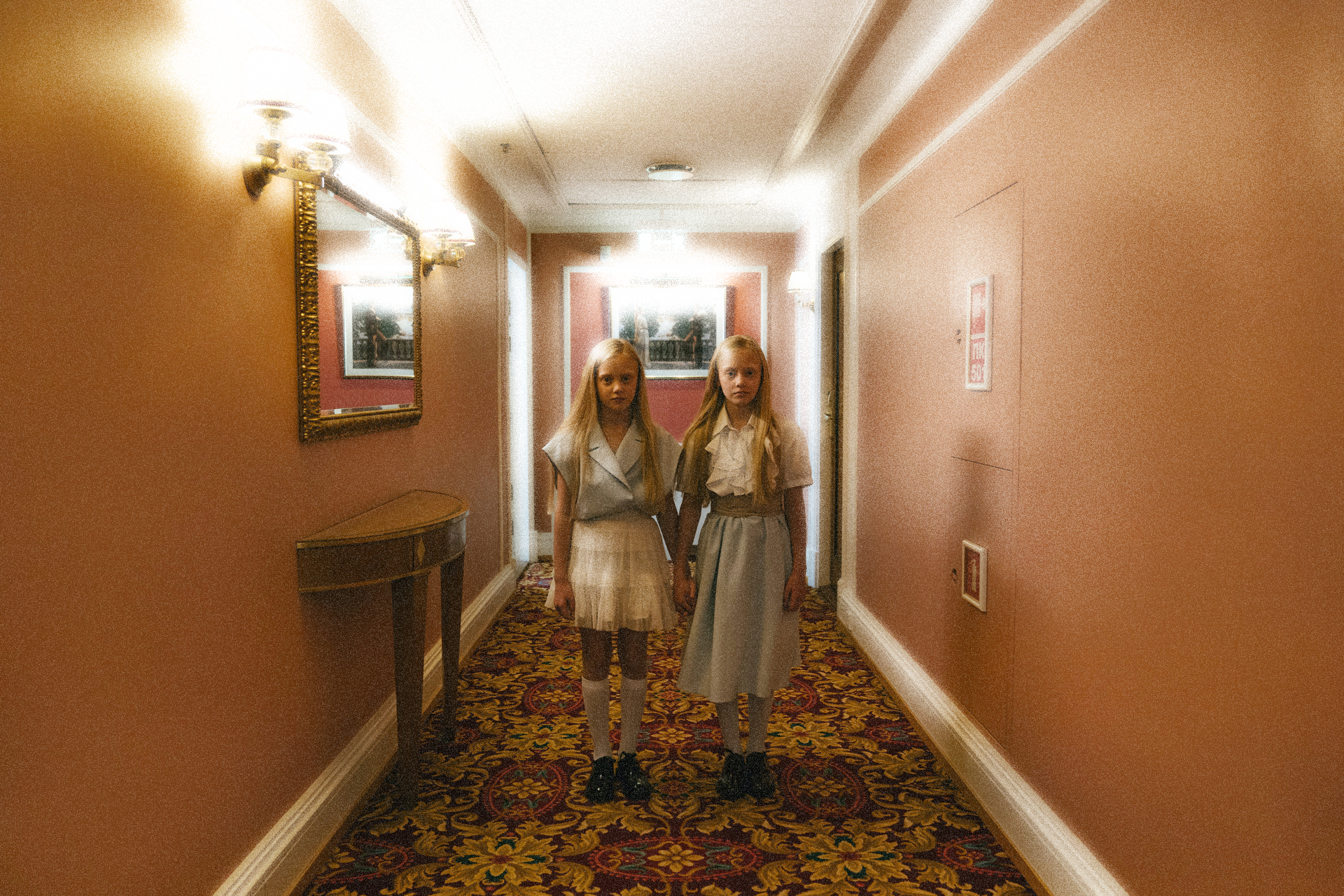 One state has a legal disclosure rule about hauntings, though.  If a homeowner has disclosed to the public at large that they believe their house to be haunted in the state of New York, the Ghostbusters Ruling stipulates this information must be disclosed to buyers.
Rules for Disclosing a Death in the Home
You might have seen American Horror Story's murder house, and think, "I would never want to live there!"  Or maybe you would want to.  But here's the deal, no matter the case.  Death, whether by murder, suicide, accident, or natural causes also does not require disclosure to buyers.  It matters not that you have a gaggle of ghosts traipsing through your home, which also met their demise there.  If you do not want to mention it, you do not have to!
Other Creepy Disclosure Rules
Can you imagine having a colony of vampire bats living in your walls and attic?  Well, some homeowners have suffered through this scenario.  If you have bats, you must disclose the infestation.  Yep, you read that correctly.  Ghosts and deaths are non-disclosure items – but not bats!  Any type of infestation must be disclosed when selling a home.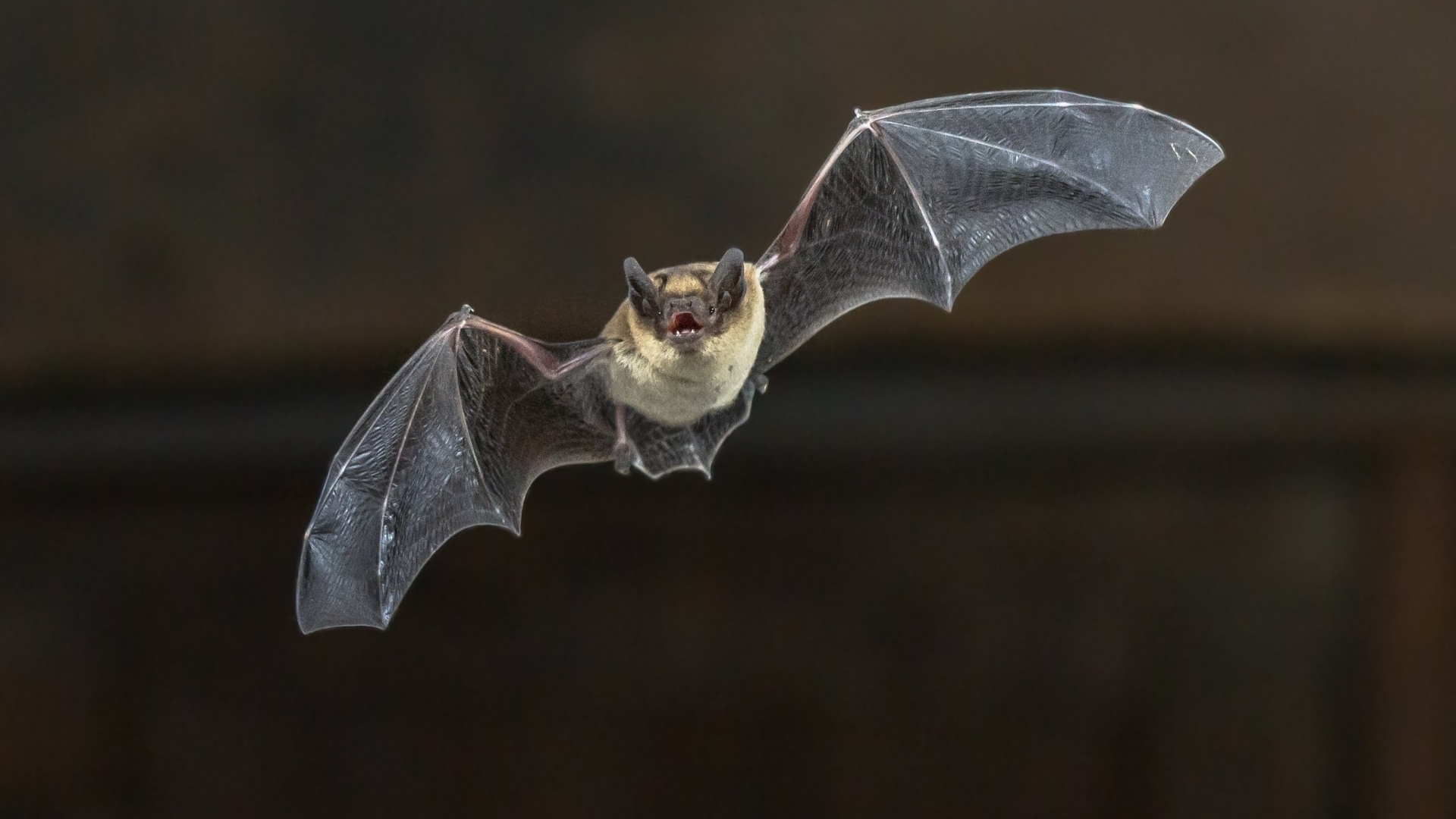 Looking for homes for sale in Jupiter Florida?  Contact The Stanbra Home Team, your Jupiter Florida relocation experts.  Call us at (561) 468-3532 or click here to schedule and appointment.