As they say, teamwork makes the dream work!
On Saturday, January 8, 2022, Nicole Stanbra and her team took their family hustle to the 22nd Annual Classics by the Sea 5K/10K run.  This is the sixth year that Nicole and her crew have been running in and supporting the race, presented by the Palm Beach Roadrunners.  This year, The Stanbra Home Team was also a proud sponsor.
Community Matters to Nicole Stanbra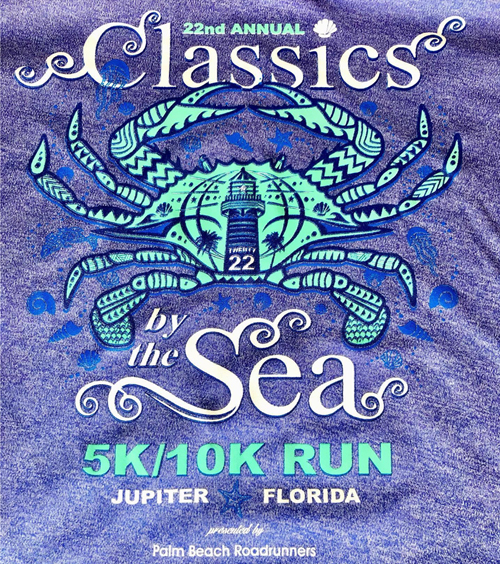 Nicole and her family are active and on the go!  Not only does she love supporting community matters by participating and sponsoring events, like the Classics by the Sea race, but she loves encouraging her kids to do the same.  This year's event was once again in support of a very important local cause, the Education Foundation's Red Apple Supplies.  This organization collects school supplies for underprivileged children in Palm Beach County.  Runners, families, and spectators were encouraged to bring school supplies to the race to restock the shelves with much-needed supplies.
In the spirit of community support and competition…
the Stanbras set out with goals of placing in their respective race events.  And while there is no "I" in "team," each member of Nicole's team achieved their goal of not only placing, but winning!  Each Team Stanbra counterpart brought home a first place trophy in their individual age groups.  Nicole's children, Reese and Rocco, had stellar finish times.  Rocco ran his one-mile race in 7 minutes, 31 seconds.  Reese finished her 5K in 26 minutes, five seconds.  Not only that, but Reese was the first child under age 18 to complete the 5K overall!
Nicole and her family are excited to compete again next year!
Looking for homes for sale in Jupiter Florida?  Contact The Stanbra Home Team, your Jupiter Florida buying, selling, and relocation experts.  Call us at (561) 468-3532 or click here to schedule and appointment.